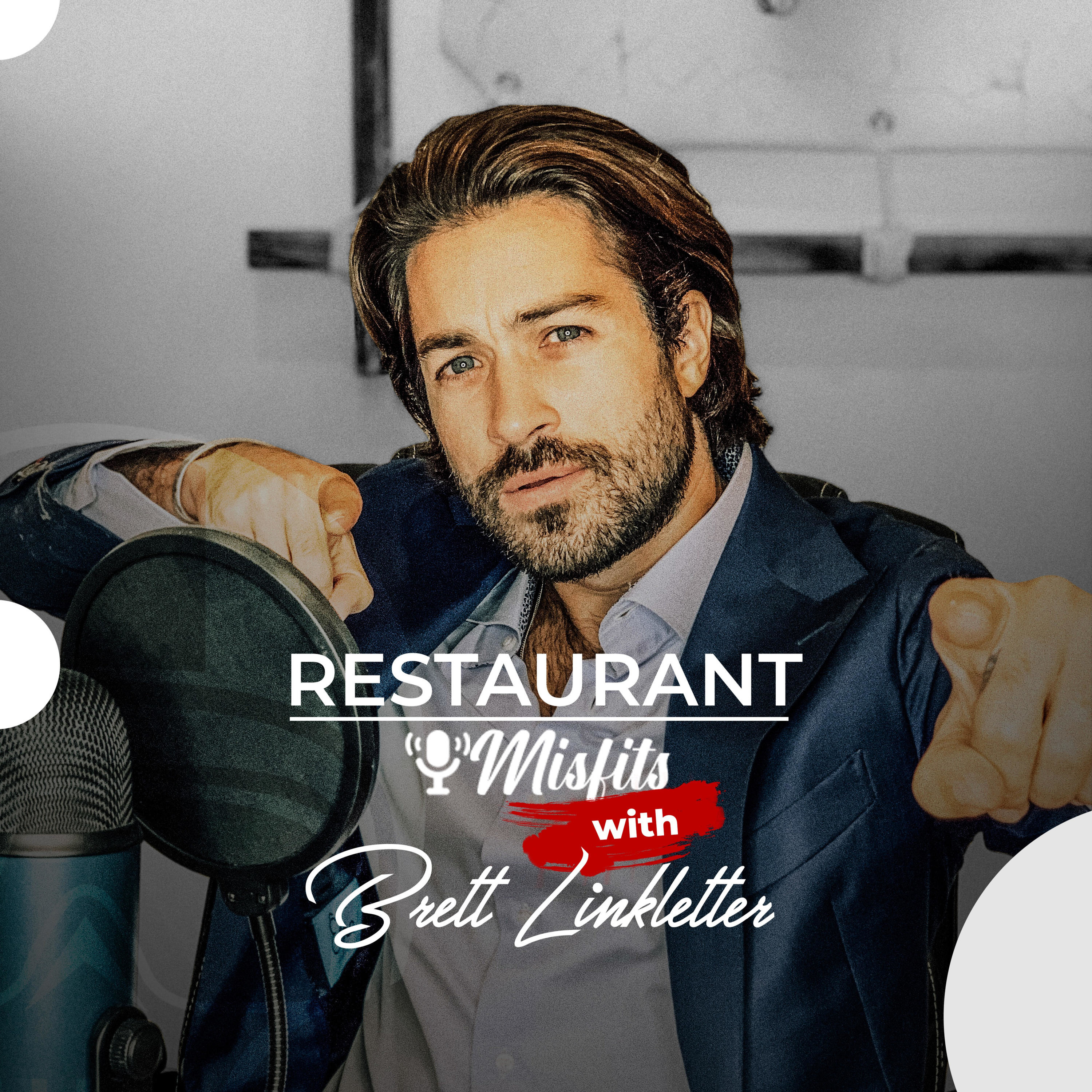 Episode 8  |  48:24 min
S2:EP8 - Laurent May, The Payments Nerd Genius
Episode 8  |  48:24 min  |  12.10.2020
S2:EP8 - Laurent May, The Payments Nerd Genius
This is a podcast episode titled, S2:EP8 - Laurent May, The Payments Nerd Genius. The summary for this episode is: In this episode, I interview Laurent May, who's the CEO of Ready To Pay. A fully-integrated, contactless mobile self-ordering payment and loyalty technology solution. Laurent personally has over 20 years of expertise when it comes to project management in the electronic payment space. There's been so much change in the restaurant industry in 2020 and even more changes in emerging technology. If we look at the industry now and onwards in the future, Laurent mentions that it's so critically important for restaurant owners to embrace these new technologies rather than shy away from them if they want to continue being successful. We had such a great conversation and there's so much to learn from Laurent, so let's dive in! This podcast is brought to you in collaboration with Total Food Service. If you're interested in joining us on the show, please email us at hello@misfitmedia.com or tfs@totalfood.com
Key Takeaways
Show Notes
Guests
Subscribe
Restaurant technology in the new normal
In this episode, I interview Laurent May, who's the CEO of Ready To Pay. 
A fully-integrated, contactless mobile self-ordering payment and loyalty technology solution. Laurent personally has over 20 years of expertise when it comes to project management in the electronic payment space. 
There's been so much change in the restaurant industry in 2020 and even more changes in emerging technology.  
If we look at the industry now and onwards in the future, Laurent mentions that it's so critically important for restaurant owners to embrace these new technologies rather than shy away from them if they want to continue being successful. 
We had such a great converstation and there's so much to learn from Laurent! Let's dive in.