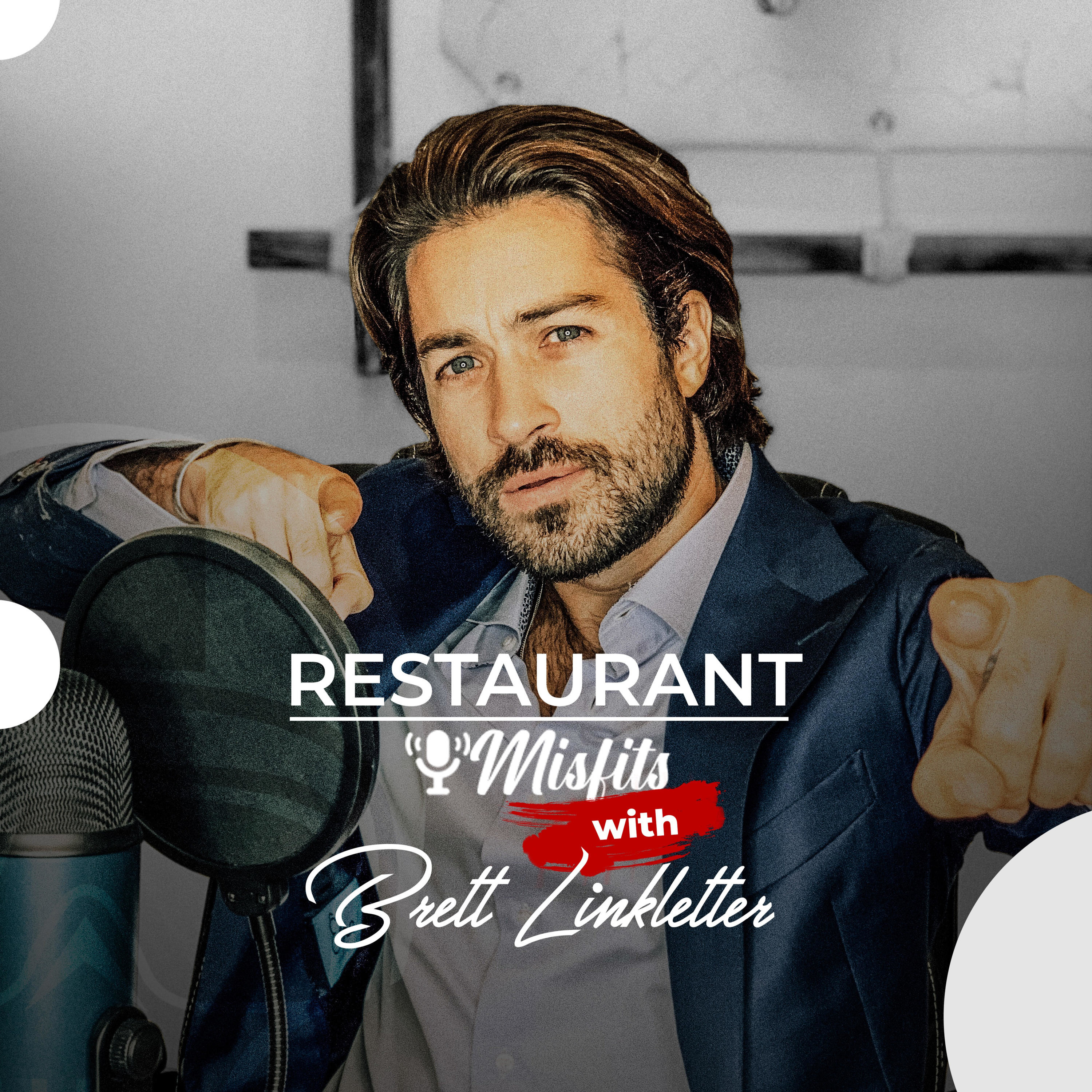 Episode 3  |  01:06:07 hours
S3:EP3 - Jeremy Jacobowitz, Food Influencer
Episode 3  |  01:06:07 hours  |  09.30.2021
S3:EP3 - Jeremy Jacobowitz, Food Influencer
This is a podcast episode titled, S3:EP3 - Jeremy Jacobowitz, Food Influencer. The summary for this episode is: <p>In this episode, I interview Jeremy Jacobowitz, a food influencer based out of New York City.</p><p><br></p><p><u>More on Jeremy:</u></p><p><br></p><p>Jeremy Jacobowitz brings along his over 500k followers on his food adventures all over the world. Whether that's finding that hidden gem in NYC, the best omakase in Japan, or creating a fun recipe in his home kitchen studio, his audience is obsessed with all parts of his life. And there is good reason for that trust and admiration.</p><p><br></p><p>Not only has he had an online presence for over 7 years, but he has worked in food tv as an assistant for Bobby Flay and as a producer for almost a decade.</p><p><br></p><p>Along with his daily content on his own channels, he has also hosted and appeared on programs for Food Network, MSG networks, Thrillist, Pix11 Morning News, Seamless, and more! So whether it's Food, Travel, Fitness, Cooking, Lifestyle, Cameras, Tech, and more, Jeremy has something to say and his audience is there to listen.</p><p><br></p><p>If you want to learn more about Jeremy, you can check him out on Instagram at https://www.instagram.com/jeremyjacobowitz/</p>
In this episode, I interview Jeremy Jacobowitz, a food influencer based out of New York City.
More on Jeremy:
Jeremy Jacobowitz brings along his over 500k followers on his food adventures all over the world. Whether that's finding that hidden gem in NYC, the best omakase in Japan, or creating a fun recipe in his home kitchen studio, his audience is obsessed with all parts of his life. And there is good reason for that trust and admiration.
Not only has he had an online presence for over 7 years, but he has worked in food tv as an assistant for Bobby Flay and as a producer for almost a decade.
Along with his daily content on his own channels, he has also hosted and appeared on programs for Food Network, MSG networks, Thrillist, Pix11 Morning News, Seamless, and more! So whether it's Food, Travel, Fitness, Cooking, Lifestyle, Cameras, Tech, and more, Jeremy has something to say and his audience is there to listen.
If you want to learn more about Jeremy, you can check him out on Instagram at https://www.instagram.com/jeremyjacobowitz/