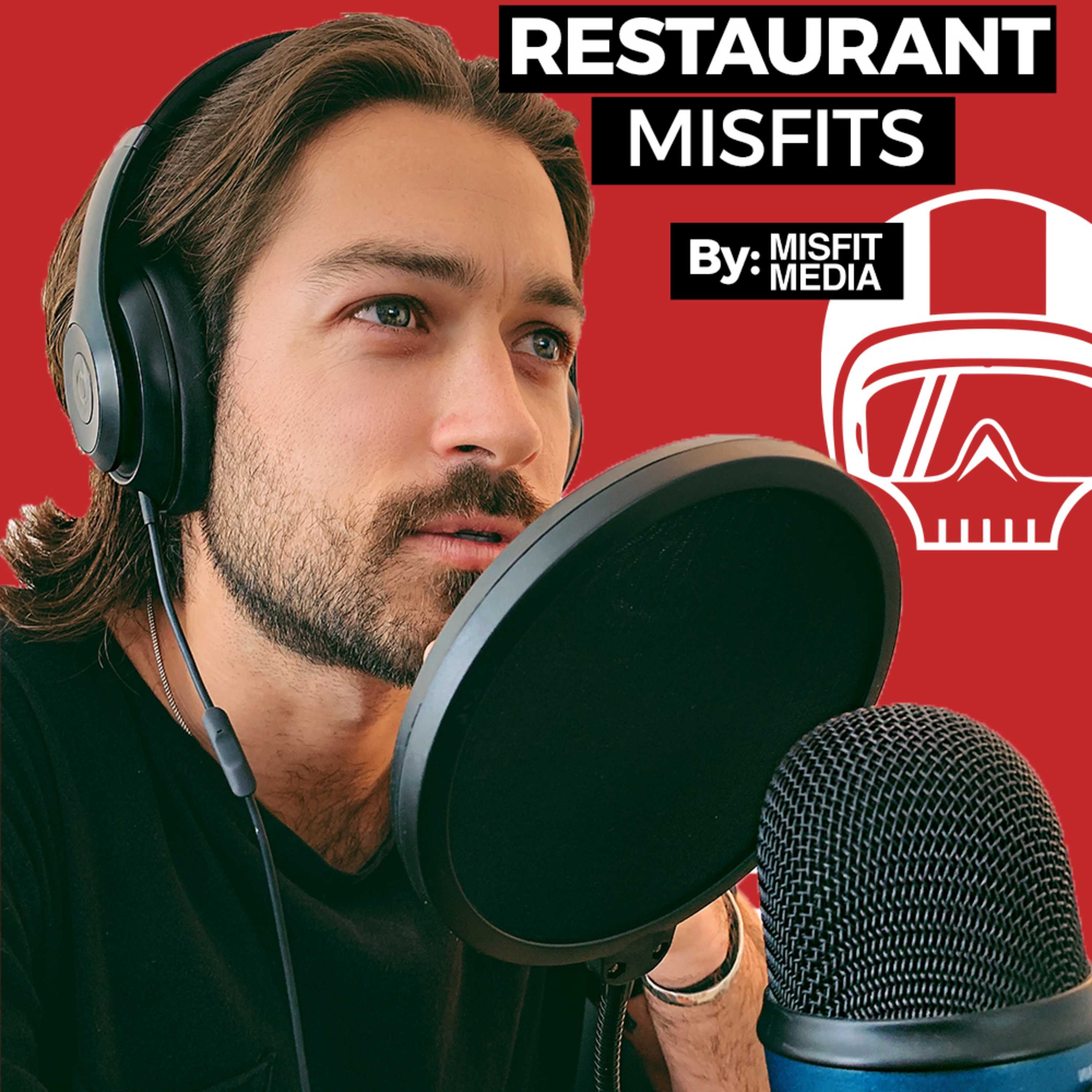 Episode 6  |  25:24 min
EP06 - Creating The Restaurant Experience at Home With Red Cork Bistro
Episode 6  |  25:24 min  |  04.23.2020
EP06 - Creating The Restaurant Experience at Home With Red Cork Bistro
This is a podcast episode titled, EP06 - Creating The Restaurant Experience at Home With Red Cork Bistro. The summary for this episode is: <p>In this episode, I interview Adrian Ramirez, a client of ours here at Misfit Media and the CEO of a restaurant in Washington called Red Cork Bistro.</p> <p>As many other restaurant owners might argue, the experience your guests have with your brand is just as important as the food you serve.</p> <p>With this in mind, Adrian has developed some new menu offerings that are all about the experience!</p> <p>In a time like now when most of the population is craving for something fun and new, Adrian has taken advantage of a super unique situation, being able to provide a guest experience through his takeout and delivery options.</p> --- Send in a voice message: https://anchor.fm/restaurantmisfits/message
In this episode, I interview Adrian Ramirez, a client of ours here at Misfit Media and the CEO of a restaurant in Washington called Red Cork Bistro.
As many other restaurant owners might argue, the experience your guests have with your brand is just as important as the food you serve.
With this in mind, Adrian has developed some new menu offerings that are all about the experience!
In a time like now when most of the population is craving for something fun and new, Adrian has taken advantage of a super unique situation, being able to provide a guest experience through his takeout and delivery options.
--- Send in a voice message: https://anchor.fm/restaurantmisfits/message