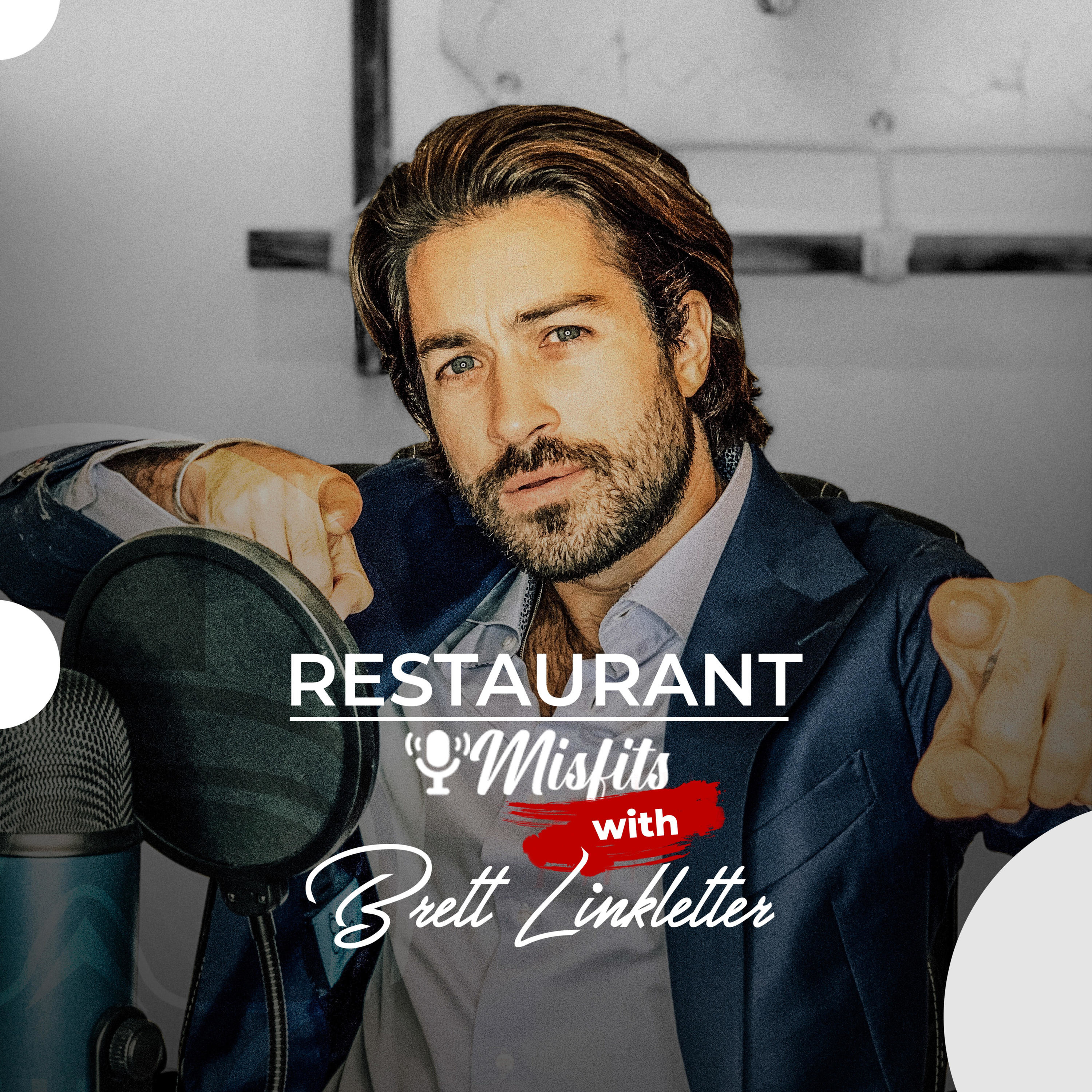 Episode 5  |  01:01:28 hours
S2:EP5 - Restauranting with A Modern Day Renaissance Man, Michael Chernow
Episode 5  |  01:01:28 hours  |  10.29.2020
S2:EP5 - Restauranting with A Modern Day Renaissance Man, Michael Chernow
This is a podcast episode titled, S2:EP5 - Restauranting with A Modern Day Renaissance Man, Michael Chernow. The summary for this episode is: <p>In this episode, I interviewed Michael Chernow. He's a restauranteur, entrepreneur, TV host, Podcast host, Fitness personality, and family man, &nbsp;who is dedicated to inspiring the world through positivity, hospitality, and service.</p> <p>He currently runs two multi-location restaurant concepts: one called Seamore's - a sustainable seafood concept founded in 2015 and the other is called The Meatball Shop, which he founded with a friend in 2010.</p> <p>Michael was born and bred in NYC and has been in the restaurant space since he was just 13 years old. He's been a speaker on multiple panels, featured in numerous publications, and has so much to share from his experiences and lifestyle and is just a killer guy to follow and learn from for any spiring business owners and entrepreneurs.</p> <p>In this episode, Michael and I discuss the importance of having a solid staff as well as his passion for the restaurant industry, his superpower as a business leader, and a variety of other interesting topics!</p> <p><br></p> --- Send in a voice message: https://anchor.fm/restaurantmisfits/message
In this episode, I interviewed Michael Chernow. He's a restauranteur, entrepreneur, TV host, Podcast host, Fitness personality, and family man,  who is dedicated to inspiring the world through positivity, hospitality, and service.
He currently runs two multi-location restaurant concepts: one called Seamore's - a sustainable seafood concept founded in 2015 and the other is called The Meatball Shop, which he founded with a friend in 2010.
Michael was born and bred in NYC and has been in the restaurant space since he was just 13 years old. He's been a speaker on multiple panels, featured in numerous publications, and has so much to share from his experiences and lifestyle and is just a killer guy to follow and learn from for any spiring business owners and entrepreneurs.
In this episode, Michael and I discuss the importance of having a solid staff as well as his passion for the restaurant industry, his superpower as a business leader, and a variety of other interesting topics!
--- Send in a voice message: https://anchor.fm/restaurantmisfits/message