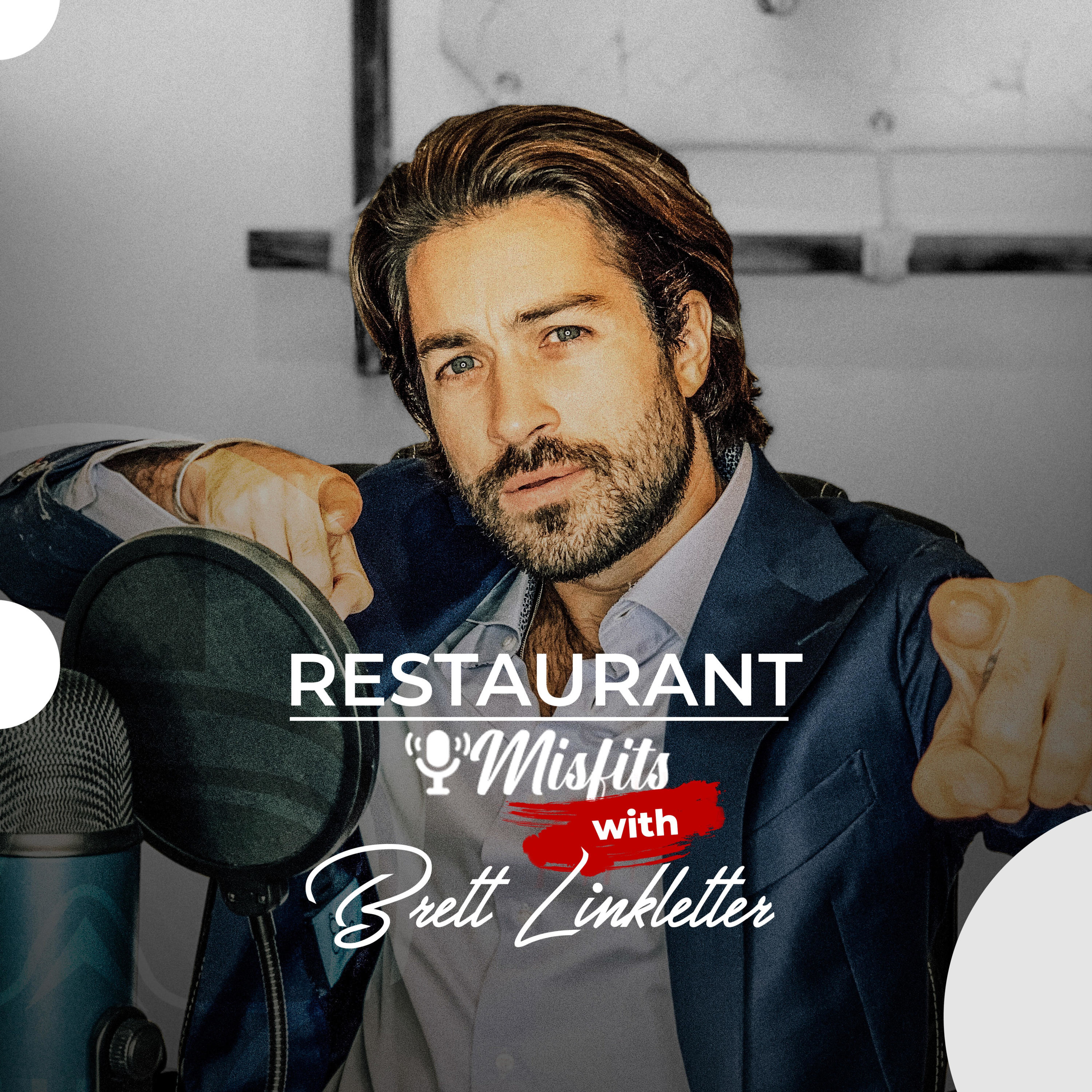 Episode 1  |  49:18 min
S2:EP1 - Jordan Andino: Celebrity Chef, TV Personality, and Restauranteur
Episode 1  |  49:18 min  |  09.29.2020
S2:EP1 - Jordan Andino: Celebrity Chef, TV Personality, and Restauranteur
This is a podcast episode titled, S2:EP1 - Jordan Andino: Celebrity Chef, TV Personality, and Restauranteur. The summary for this episode is: <p>In this episode I speak with a dude named Jordan Andino, who's arguably one of the coolest guys around in the food space right now… He's a celebrity chef, tv personality, and restauranteur and is incredibly passionate about everything he does.</p> <p>Jordan was born in Torono, CA and began his journey into the culinary world at just the age of 9 years old where he first began training under his dad.</p> <p>Jordan and his family then moved to Manhattan Beach, CA where he really honed in on his culinary skills.</p> <p>Today, Jordan lives in NY running his restaurant called "Flip Sigi" while also appearing on numerous TV shows on the Food Network and the Cooking Channel.</p> <p>His love of life and unrelenting positivity are sure-fire reasons why he has seen such success and growth during this wild year.</p> <p><br></p> <p>His restaurant: <a href="https://www.flipsigi.com/">https://www.flipsigi.com/</a></p> <p>His charity: <a href="https://www.feedourwarriors.com/">https://www.feedourwarriors.com/</a></p> <p>His Instagram: <a href="http://instagram.com/fork_knife">Instagram.com/fork_knife</a></p> --- Send in a voice message: https://anchor.fm/restaurantmisfits/message
In this episode I speak with a dude named Jordan Andino, who's arguably one of the coolest guys around in the food space right now… He's a celebrity chef, tv personality, and restauranteur and is incredibly passionate about everything he does.
Jordan was born in Torono, CA and began his journey into the culinary world at just the age of 9 years old where he first began training under his dad.
Jordan and his family then moved to Manhattan Beach, CA where he really honed in on his culinary skills.
Today, Jordan lives in NY running his restaurant called "Flip Sigi" while also appearing on numerous TV shows on the Food Network and the Cooking Channel.
His love of life and unrelenting positivity are sure-fire reasons why he has seen such success and growth during this wild year.
His restaurant: https://www.flipsigi.com/
His charity: https://www.feedourwarriors.com/
His Instagram: Instagram.com/fork_knife
--- Send in a voice message: https://anchor.fm/restaurantmisfits/message