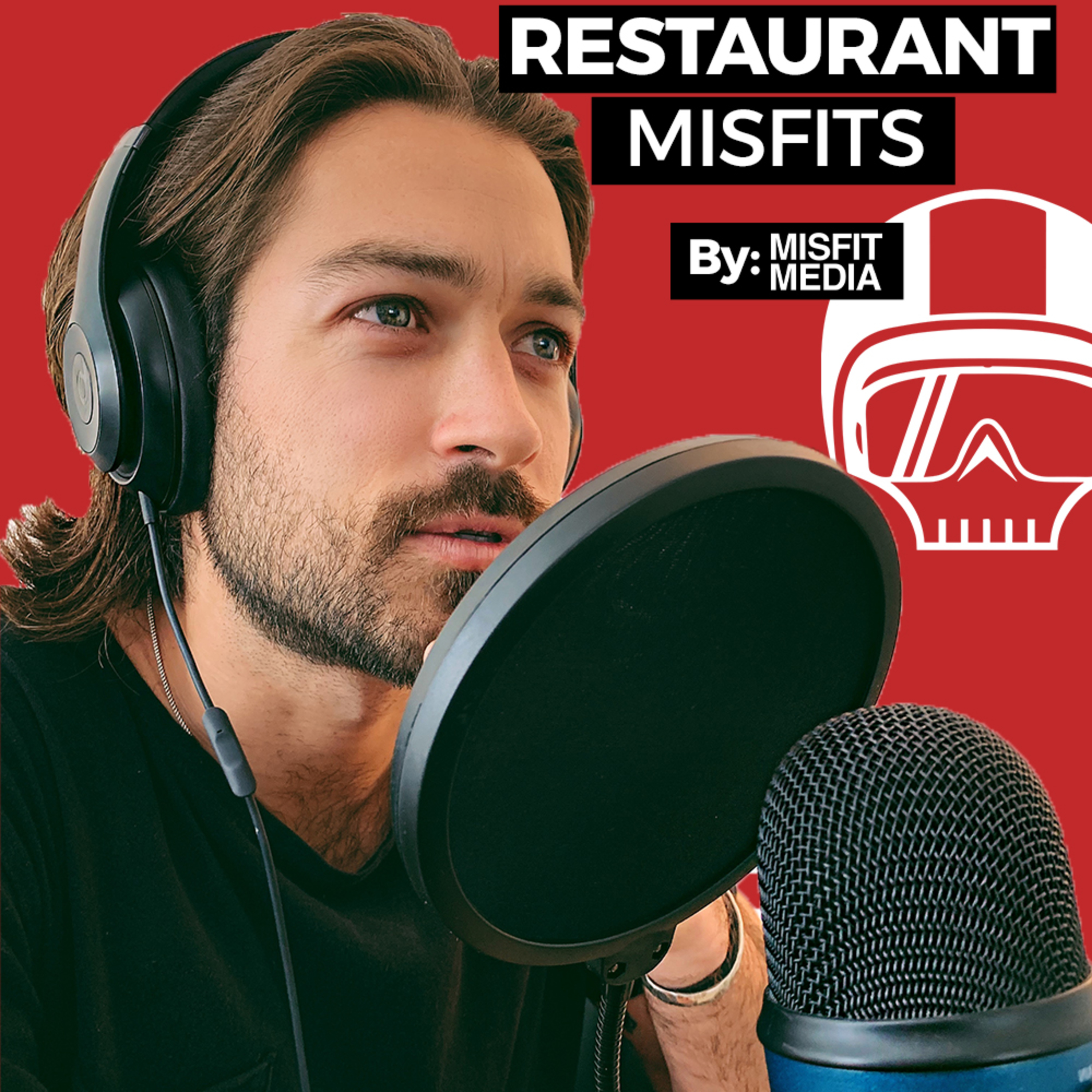 Episode 14  |  01:12:44 hours
EP14 - Messenger Marketing For Restaurants With Mikael Yang of Manychat
Episode 14  |  01:12:44 hours  |  06.13.2020
EP14 - Messenger Marketing For Restaurants With Mikael Yang of Manychat
This is a podcast episode titled, EP14 - Messenger Marketing For Restaurants With Mikael Yang of Manychat. The summary for this episode is: <p>In this episode, I interview Mikael Yang, the CEO and CoFounder of Manychat, which is one of the most innovative and successful messenger marketing companies of today.</p> <p>Manychat is an incredible marketing tool that we use at Misfit Media to service our clients all over the world.</p> <p>Since using their software tools, Misfit has 3Xd its growth and has now become the top local business agency on their platform so I'm definitely a fan of what the Manychat team is doing and is continuing to build, as you can imagine.</p> <p>This episode will be very unique from the others and is sure to spark some game-changing ideas for your business.</p> <p>So I hope you're ready and focused, maybe even take out a notepad to take some notes because this episode is sure to pack a punch with value!</p> <p>I hope you enjoy it!</p> --- Send in a voice message: https://anchor.fm/restaurantmisfits/message
In this episode, I interview Mikael Yang, the CEO and CoFounder of Manychat, which is one of the most innovative and successful messenger marketing companies of today.
Manychat is an incredible marketing tool that we use at Misfit Media to service our clients all over the world.
Since using their software tools, Misfit has 3Xd its growth and has now become the top local business agency on their platform so I'm definitely a fan of what the Manychat team is doing and is continuing to build, as you can imagine.
This episode will be very unique from the others and is sure to spark some game-changing ideas for your business.
So I hope you're ready and focused, maybe even take out a notepad to take some notes because this episode is sure to pack a punch with value!
I hope you enjoy it!
--- Send in a voice message: https://anchor.fm/restaurantmisfits/message