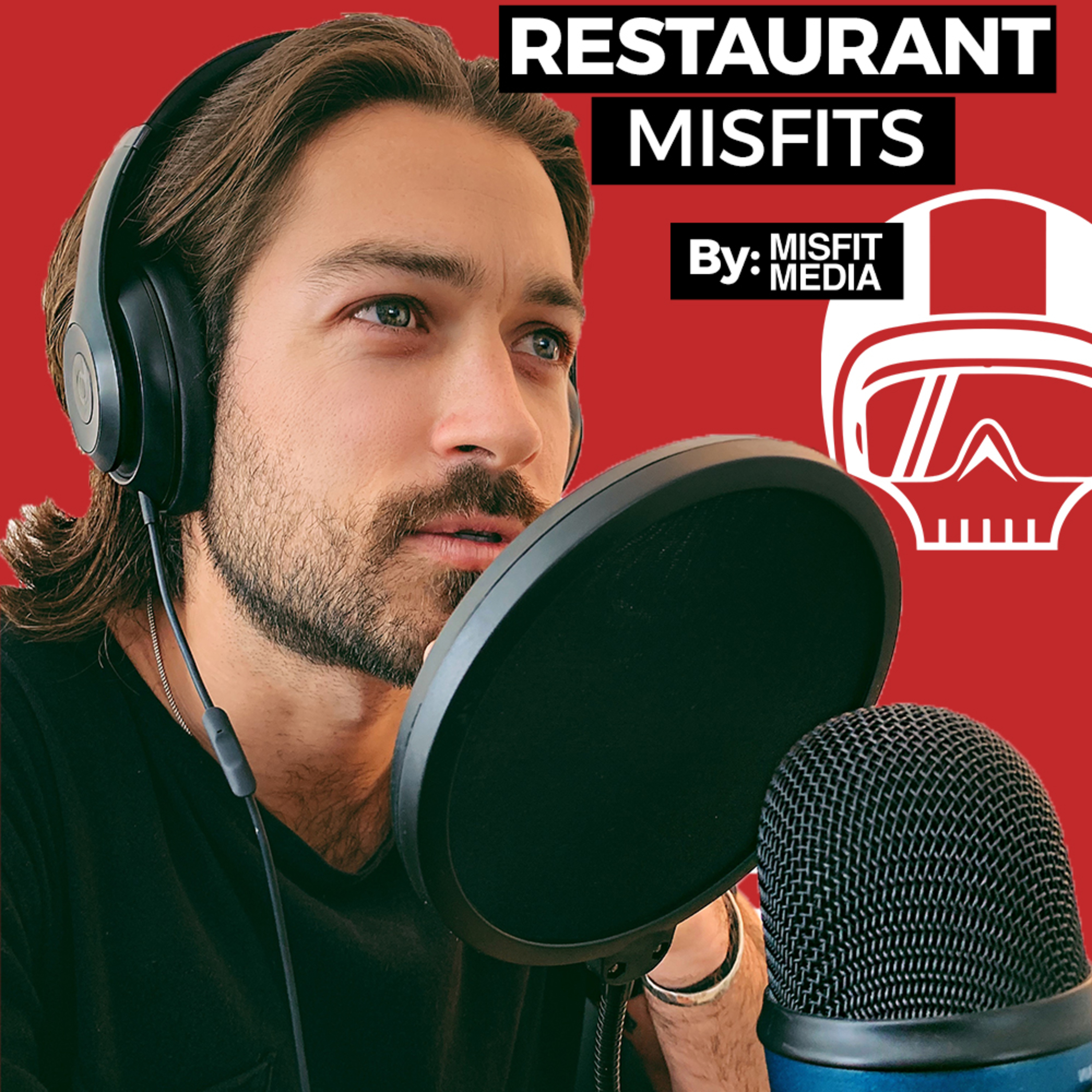 Episode 11  |  45:27 min
EP11 - Supporting Local Restaurants & Providing Meals to Heroes in Healthcare
Episode 11  |  45:27 min  |  05.01.2020
EP11 - Supporting Local Restaurants & Providing Meals to Heroes in Healthcare
This is a podcast episode titled, EP11 - Supporting Local Restaurants & Providing Meals to Heroes in Healthcare. The summary for this episode is: <p>In this episode, I interview Chris Sey And Lola Glaudini, the founders of a new non-profit that's growing like crazy called Dine1-1.</p> <p>Through their nonprofit they've developed a system that allows locals to donate to restaurants in their area who when supply a meal to first-line responders in the healthcare space during the COVID19 crisis.</p> <p>They say that "part of what defines our neighborhoods and communities is the restaurants and food we share as Americans" and I think this couldn't be more true.</p> <p>Head on over to Dine11.org to learn more!</p> --- Send in a voice message: https://anchor.fm/restaurantmisfits/message
In this episode, I interview Chris Sey And Lola Glaudini, the founders of a new non-profit that's growing like crazy called Dine1-1.
Through their nonprofit they've developed a system that allows locals to donate to restaurants in their area who when supply a meal to first-line responders in the healthcare space during the COVID19 crisis.
They say that "part of what defines our neighborhoods and communities is the restaurants and food we share as Americans" and I think this couldn't be more true.
Head on over to Dine11.org to learn more!
--- Send in a voice message: https://anchor.fm/restaurantmisfits/message