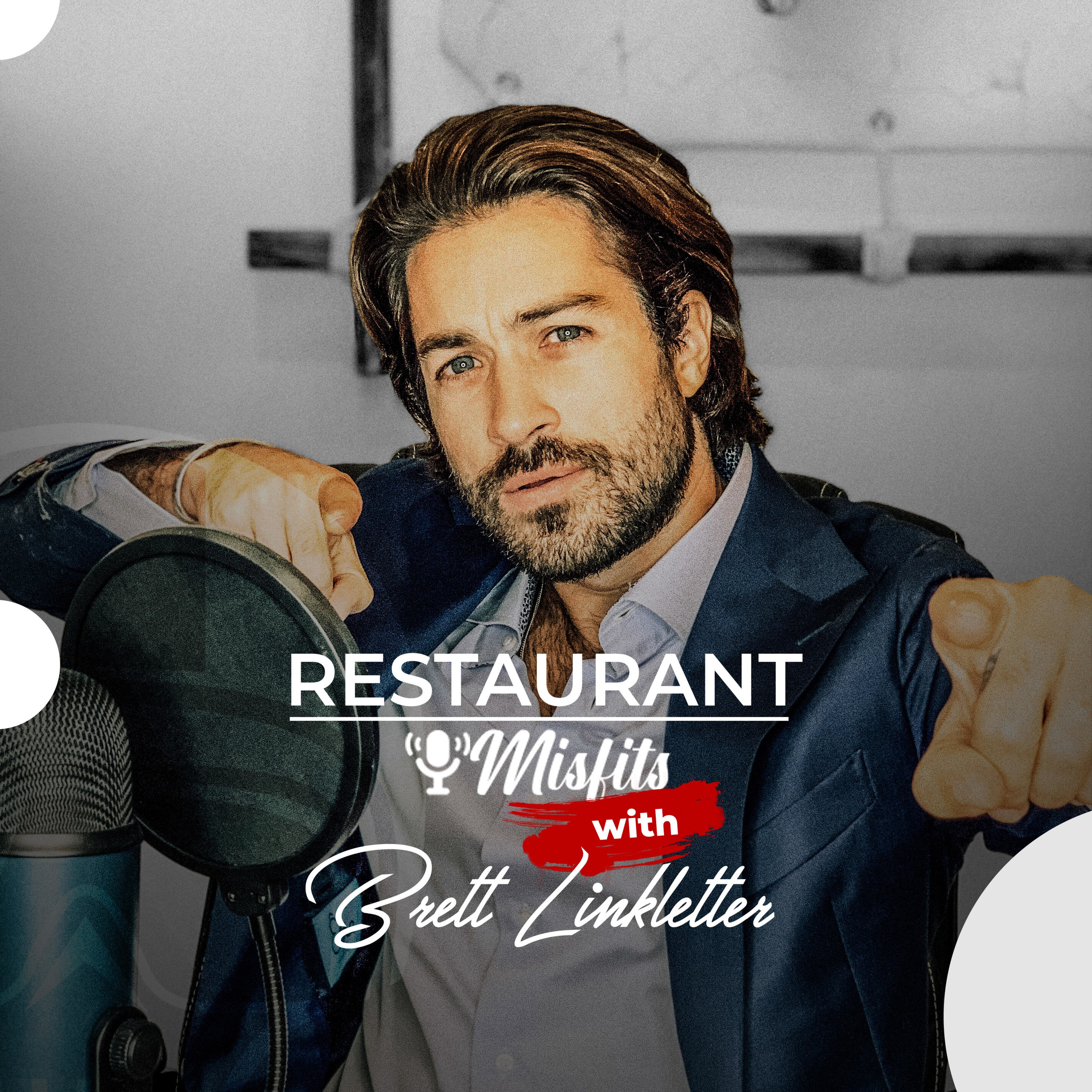 Episode 4  |  52:54 min
S2:EP4 - Restauranting Through This Year With Chef JJ Johnson
Episode 4  |  52:54 min  |  10.15.2020
S2:EP4 - Restauranting Through This Year With Chef JJ Johnson
This is a podcast episode titled, S2:EP4 - Restauranting Through This Year With Chef JJ Johnson. The summary for this episode is: <p>In this episode, I interview Chef JJ Johnson.</p> <p>He's a restauranteur, Award-winning chef, Author, and Host on numerous media platforms.</p> <p>He opened his Restaurant, "FieldTrip" in July of 2019 and despite this crazy year has still managed to thrive on through.</p> <p>JJ is best known for his barrier-breaking cuisine connecting the food-ways of West Africa and Asia to the Americas.</p> <p>His signature style of combining culturally relevant ingredients with his classically trained cooking and global point of view was inspired by the Caribbean tastes he grew up with, combined with inspiration from his travels.</p> <p>In this episode, we explore his struggles and successes as a restauranteur primarily through this last year and touch on the COVID-19 Pandemic, the impact of potential inequalities he's faced as a black restauranteur, and the opportunities he see's to become a better leader and business owner.</p> --- Send in a voice message: https://anchor.fm/restaurantmisfits/message
In this episode, I interview Chef JJ Johnson.
He's a restauranteur, Award-winning chef, Author, and Host on numerous media platforms.
He opened his Restaurant, "FieldTrip" in July of 2019 and despite this crazy year has still managed to thrive on through.
JJ is best known for his barrier-breaking cuisine connecting the food-ways of West Africa and Asia to the Americas.
His signature style of combining culturally relevant ingredients with his classically trained cooking and global point of view was inspired by the Caribbean tastes he grew up with, combined with inspiration from his travels.
In this episode, we explore his struggles and successes as a restauranteur primarily through this last year and touch on the COVID-19 Pandemic, the impact of potential inequalities he's faced as a black restauranteur, and the opportunities he see's to become a better leader and business owner.
--- Send in a voice message: https://anchor.fm/restaurantmisfits/message